Windmill Healthcare upholds a high standard of excellence in all of our nursing homes, specialist care centres and retirement villages.
Since we opened our first home in October 2004, our family of care centres continue to lead the way in providing award winning care in warm and welcoming residential environments. Nationally recognised for excellence in clinical management, nursing, care, catering and nutrition, our focus continues to be on providing the very best care for each of our valued residents.
Our care teams are made up of the most competent, qualified professionals who care for our residents as they would their own family members – with compassion and respect. We take great pride that families know their loved ones are in the best hands possible.
The Directors of Nursing of our homes have dedicated teams of staff nurses, healthcare assistants, activity coordinators, physiotherapists, occupational therapists, catering and housekeeping staff.
We invite you to see for yourself what the very best in residential care can mean for you and your loved ones.
Rooted in our community
We see each of our care centres as a community within the community. We embrace the local community network by ensuring our doors are always open.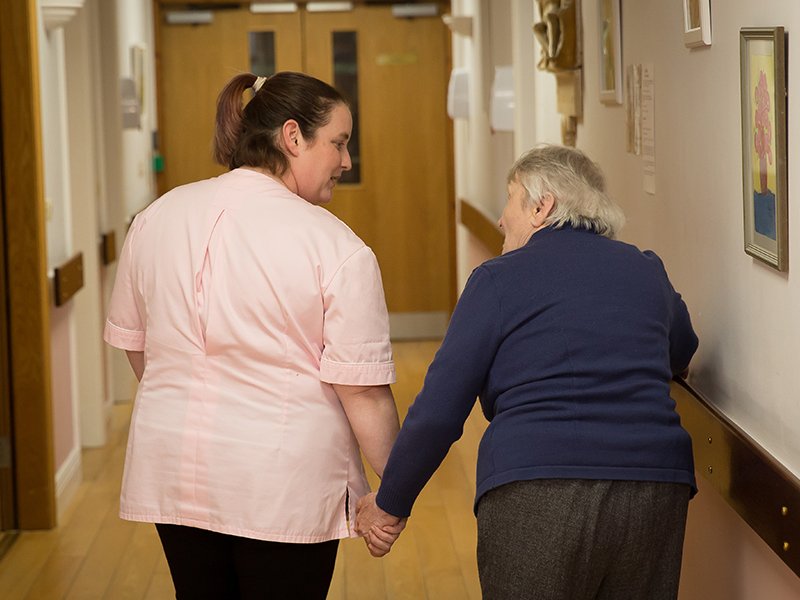 We value open and close relationships with residents and their families. Our support team builds strong partnerships with you to provide individualised care and support every step of your dementia journey.
Call us in confidence on 022 34693 or send us a message below. We will respond to you within 24 hours.